Reading Tour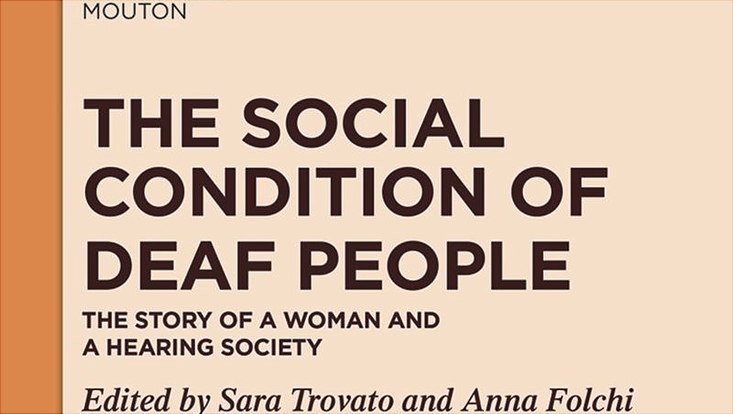 In November 2022, there will be a reading tour of the new book in the SLDC series:
The Social Condition of Deaf People.
The Story of a Woman and a Hearing Society.
Edited by: Sara Trovato and Anna Folchi
Volume 16 of the Sign Languages and Deaf Communities [SLDC] series.
https://doi.org/10.1515/9783110763140 
The authors Sara Trovato and Anna Folchi are scheduled to read from the book in Landshut, Berlin, Cologne and Hamburg.
More about the book: https://www.degruyter.com/document/doi/10.1515/9783110763140/html