ProViL – Progression in Visual Learning of Sign Language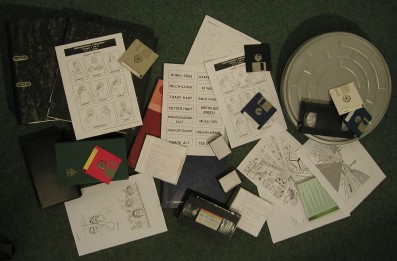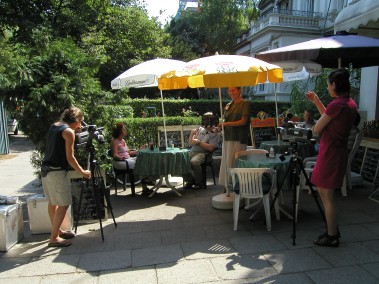 The ProViL project, which was funded by the E-Learning Consortium Hamburg (ELCH) between May 2003 and April 2005, works to improve sign language teaching at the University of Hamburg. DGS courses are currently offered as part of two courses of study, Sign Language and Sign Language Interpreting, based at the Institute for German Sign Language and Communication for the Deaf (with a total of 57 contact hours/SWS) and the Institute for Disabled Education, Faculty of Deaf Education (4 contact hours/SWS) respectively.
Based on a study prepared by the lecturers that identifies project current deficits, the aim is of the project to optimise the quality of DGS teaching. This is to be achieved by improving and expanding the teaching materials used in the DGS courses: For course levels 3 and 4, a progression is to be developed and the corresponding exercises revised or produced anew as needed. In addition, these materials are to be prepared in such a way as to offer flexible access and comparatively easy-to-use presentation options - for teachers and students alike.
Project Management: Prof. Dr. Siegmund Prillwitz, Prof. Dr. Klaus-B.Günther
Duration: 2003 - 2005
Project funding: E-Learning Consortium Hamburg (ELCH)